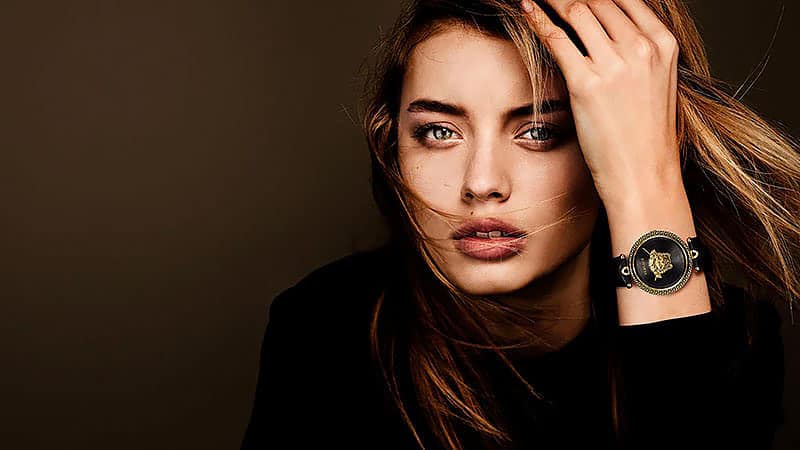 ABOUT US
At Kleerance, we're passionate about giving our resellers and dropshippers the opportunity to access our catalog of authentic, high-end luxury watches at a 20% discount. These are models that watch enthusiasts all over the world are buying to wear and to add to their heirloom collections.
Sign Up Here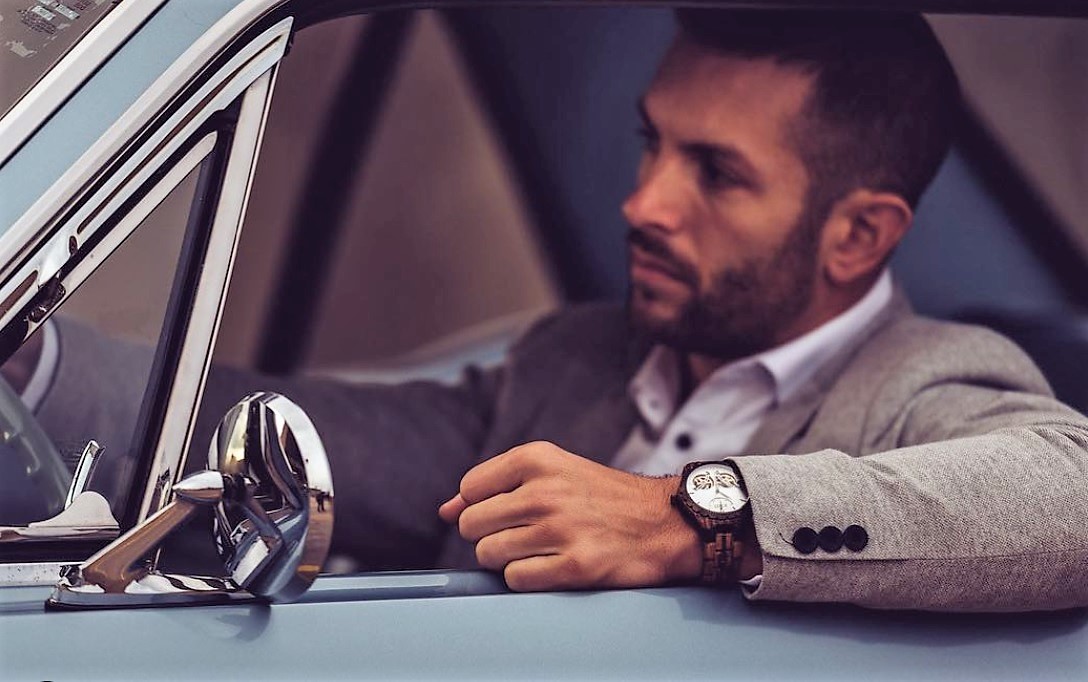 We're offering you the opportunity to resell our authentic designer watches. Grow your online watch business and take it to the next level. As a Watch Reseller, you will have the opportunity to sell luxury timepieces from some of the most prestigious brands in the world. Your potential profits are unlimited as these are high-margin models.
Sign Up Here
Subscribe to our newsletter
Promotions, product updates, and best offers. Directly to your inbox.